Paper and pen have their own importance and will be considered timeless despite our advances. But, truth to be told, digitizing has to clasp its knuckles in all design streams with its tentacles.
The idea is to lower the human resources and improve the wastage graph, which is committed to using paper. The same goes for embroidery, too; technology has also hit this field of creativity. The old-school ways of tracing the design out of magazines and focusing on tools like color blending and doing all things with hands have taken a U-turn.
There are gazillion ways through which one can demonstrate the art with a digital pen and make paint the town red! Many embroidery digitizing services online are gaining massive popularity and paving their way to attainment.
Here in this blog, we will learn about types of embroidery digitizing that are ruling the fashion and design industry in 2022.
WHAT IS DIGITAL EMBROIDERY?
Although they are frequently used interchangeably, sewing and embroidery are not the same thing. Conventional hand embroidery is a type of needlework in which patterns are manually stitched onto fabrics or other materials using strands of thread.
On the other hand, digital embroidery is the progression of using software to convert an image or logo file into an imprinted pattern so that sewing machines can precisely replicate the design. The needs, design, and material are taken into consideration while choosing the embroidery digitizing kinds.
FLAT EMBROIDERY DIGITIZING
Just as the name suggests, this embroidery is simple old plain Jane; it has no embellishment and tipsy toes. Flat embroidery is the application of pattern stitching directly onto the fabric backing. It is mainly used for patterns that have details and demand sophistication throughout the design. Moreover, the distortion is relatively less, and threads' ruffling is also low compared to other categories.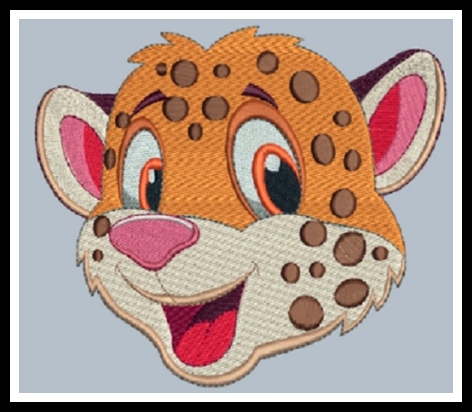 3D PUFF EMBROIDERY
3d puff embroidery is created by placing the design underneath the foam. This technique elevates the design by giving it an aesthetic and prime look. Plus, the dimensional look also makes the design more trendy and popular. This digitizing is perfect for simple logos and those patterns that are basic in nature.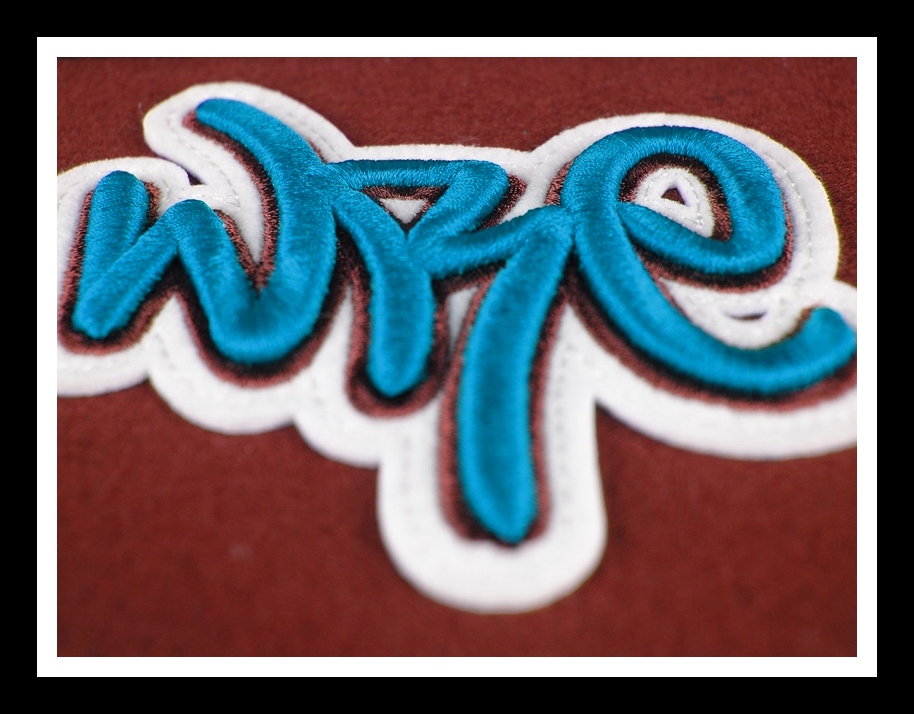 CHAIN STITCH EMBROIDERY
The designs that include loops and stitches to create chain-like patterns are most suited for chain stitch embroidery digitizing. Compared to other techniques of needlework digitizing, this approach is typically time-consuming and difficult, and the results may not be very attractive. It also makes extensive use of thread.
Positively, digitizing the chain stitch embroidery makes it easier to produce thick, textured lines and guarantees that the chain patterns are accurate in the original artwork/designs.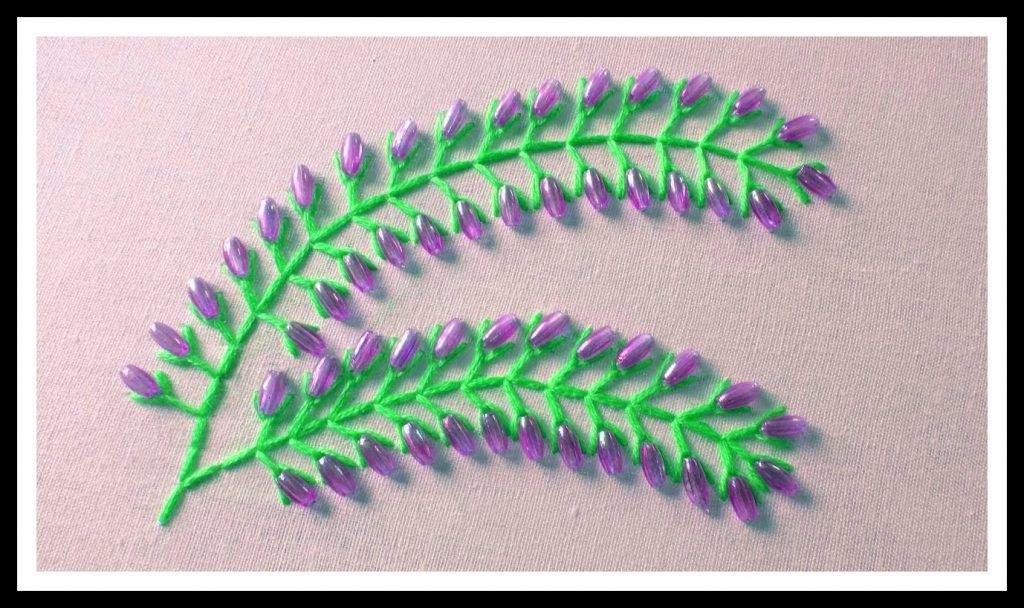 CHENILLE EMBROIDERY
You must have seen some fabrics and some designs with fuzzy and comfy textures on the exterior. This fuzziness is called chenille embroidery; it is made by twisting yarns of silk or wool that gives its soft texture. This embroidery technique is backed with felt backing to make it sturdy and long-lasting. Many custom digitizing online industries use the chenille-making procedure to create patches.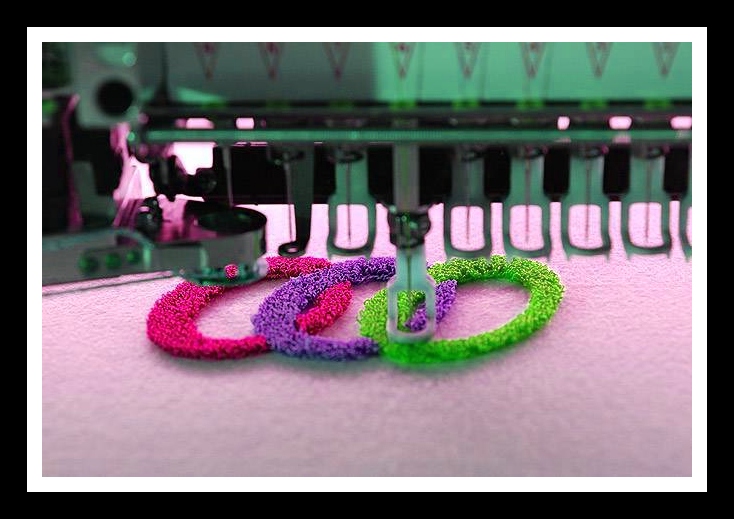 SEQUIN EMBROIDERY
For sequin embroidery, the machine has to be equipped with a sequence dispenser, which allots them at the targeted pattern through a systematic arrangement. Sequence embroidery comprises plastic disks, material, a textured surface, and a high shine in most circumstances. This type is quite famous in Asian countries as it reflects their culture through vibrancy and shine.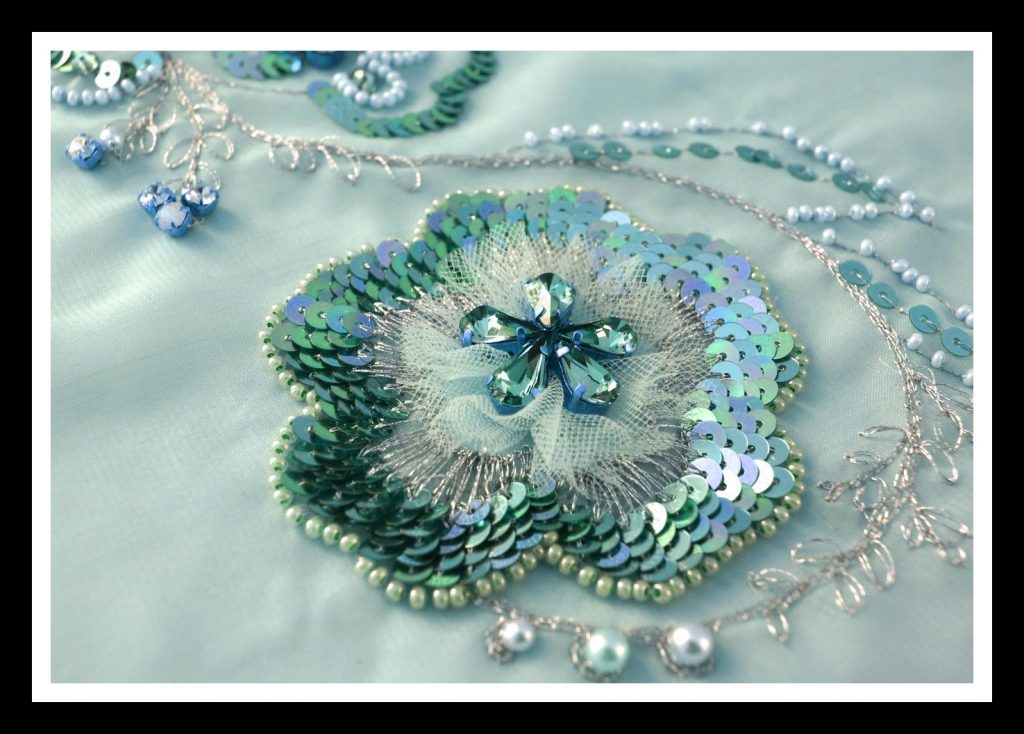 APPLIQUE EMBROIDERY DIGITIZING
Applique embroidery is made by placing a designed, cut cloth onto a more significant piece of another fabric. The stitching is done with thread over the border with the contrasting color thread that makes the objected pattern radiate with an emphasized streak. The applique embroidery digitizing technique is used mainly in decorating garments and badges for organizational usage.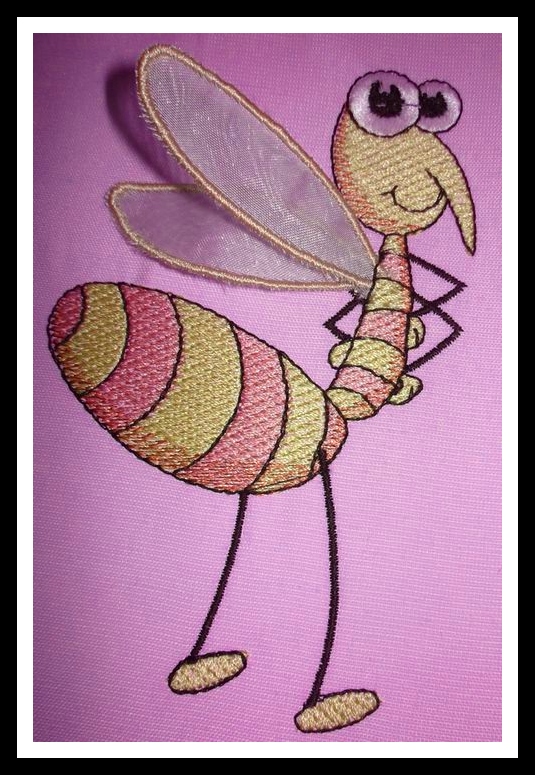 PHOTO DIGITIZING
Because of the photo embroidery digitization method, the configuration on the cloth resembles a portrait on canvas. The design's amplitude and hue tonality inflection are provided by the stitching, which is multi-layered and multi-coloured. There are certain distinctive attributes of photo stitch embroidery digitizing. Such as larger design sizes and a significant quantity of stitches demand manpower for handling such bulk load.
As a result, the patterns and colouring are expertly and tastefully executed using the embroidery digitizing software and digitization of photo stitch techniques. Photo digitizing is indeed one of the remarkable innovation of this era, which looks pretty promising.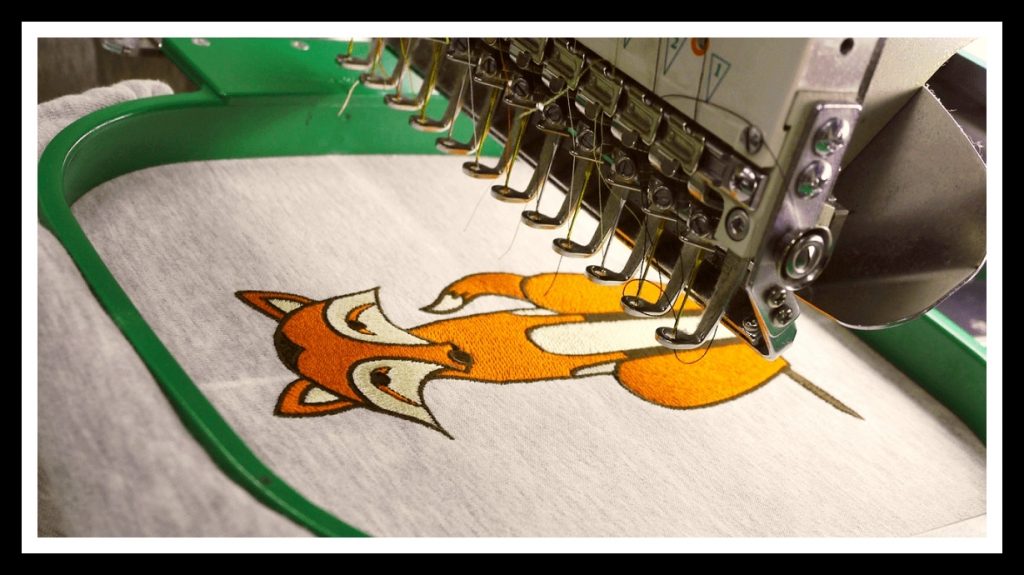 FREESTANDING LACE EMBROIDERY DIGITIZING
Using this method, you may produce decorations, covers, and other objects or accessories out of lovely, light designs. The specifically digitized patterns are stitched out by machines onto a water-soluble stabilizer as laces. After forming the pattern, rinse the stabilizer away to reveal the captivating lace pattern. The bridal gown's design is made beautiful by the freestanding lace embroidery.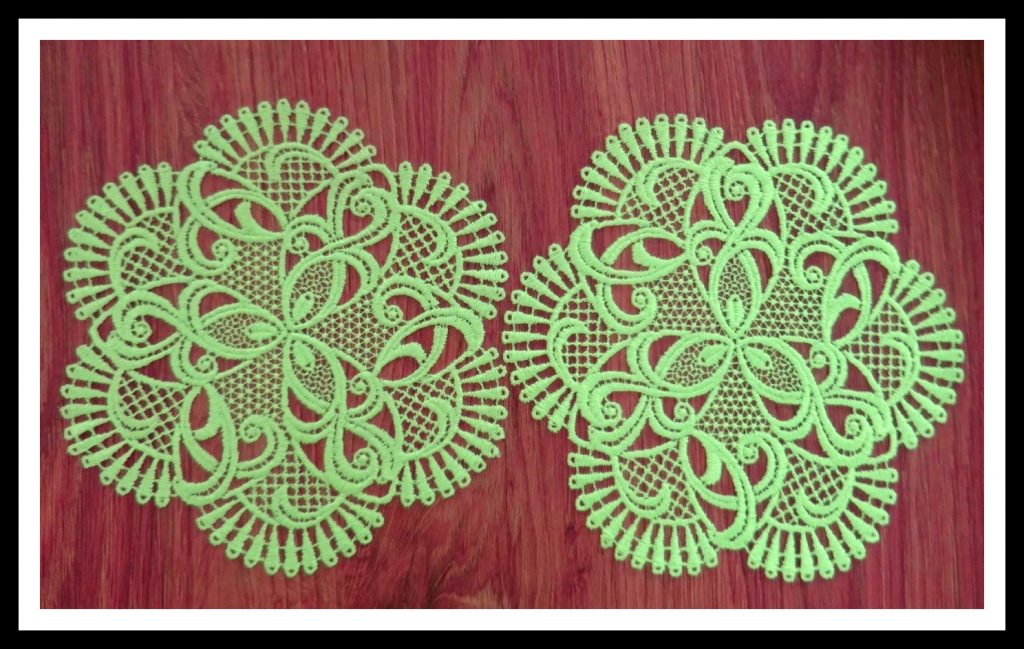 BORER EMBROIDERY DIGITIZING
The holes are cut in a manner fitted with boring instruments that comprise a knife and a needle. This embroidery technique involves massive and a great deal of machine intervention to cut flawless and most refined pieces without any shredding of threads. Plus, to cope with the ragging situation of the cloth, a zigzag pattern is applied, or sometimes even satin stitching is sewn to over lock the border.
It is said that borer embroidery digitizing is one of the most delicate and challenging ones. There has to be experienced and some backend knowledge before making this technique directly on the clothing piece.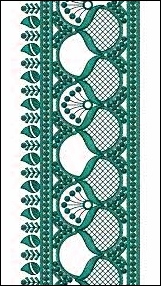 TO SUM UP
It's difficult to choose the embroidery digitizing kind. It requires exceptional neatness, steadfast focus, and immaculate competence and relies on the concept, specs, material, and a few other factors. It's no longer only art to embroider. It now serves as a symbol of your fundamental beliefs, values, and ideals.